We are taking family pictures soon and I have been looking around for outfits for my children. I want us to all wear pink and brown and maybe cream (I just hope my husband doesn't think it's too girly). I don't usually shop for clothing online, but then again I also don't usually shop for coordinating outfits. Here is what I found for my 2 year old son.
I need help me choosing a bow tie. Which do you think goes best?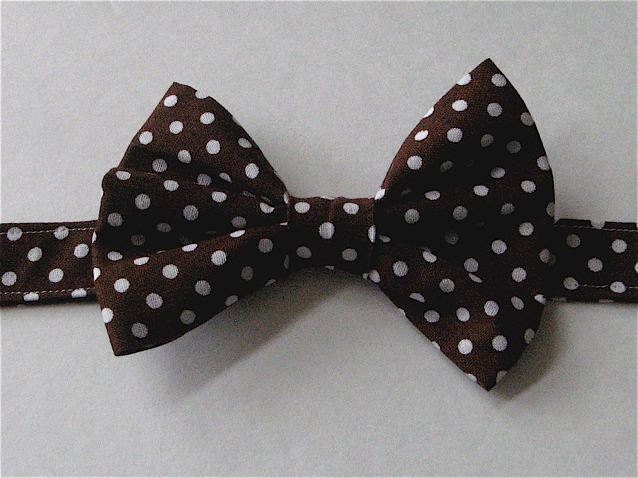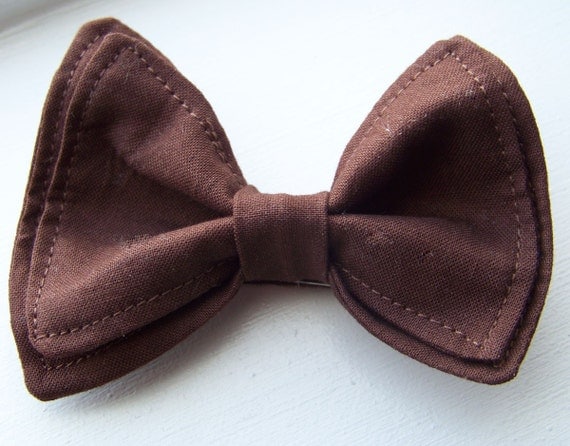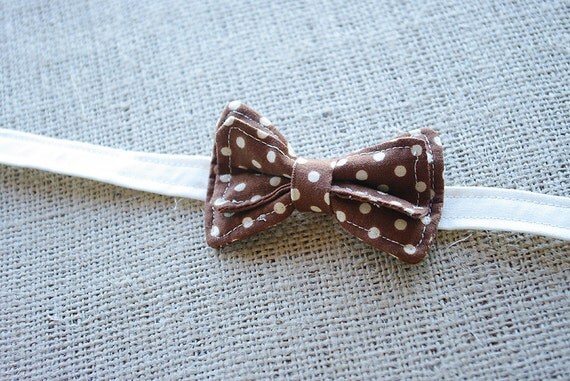 So what do you think, is it too girly? and which bow tie would look best?